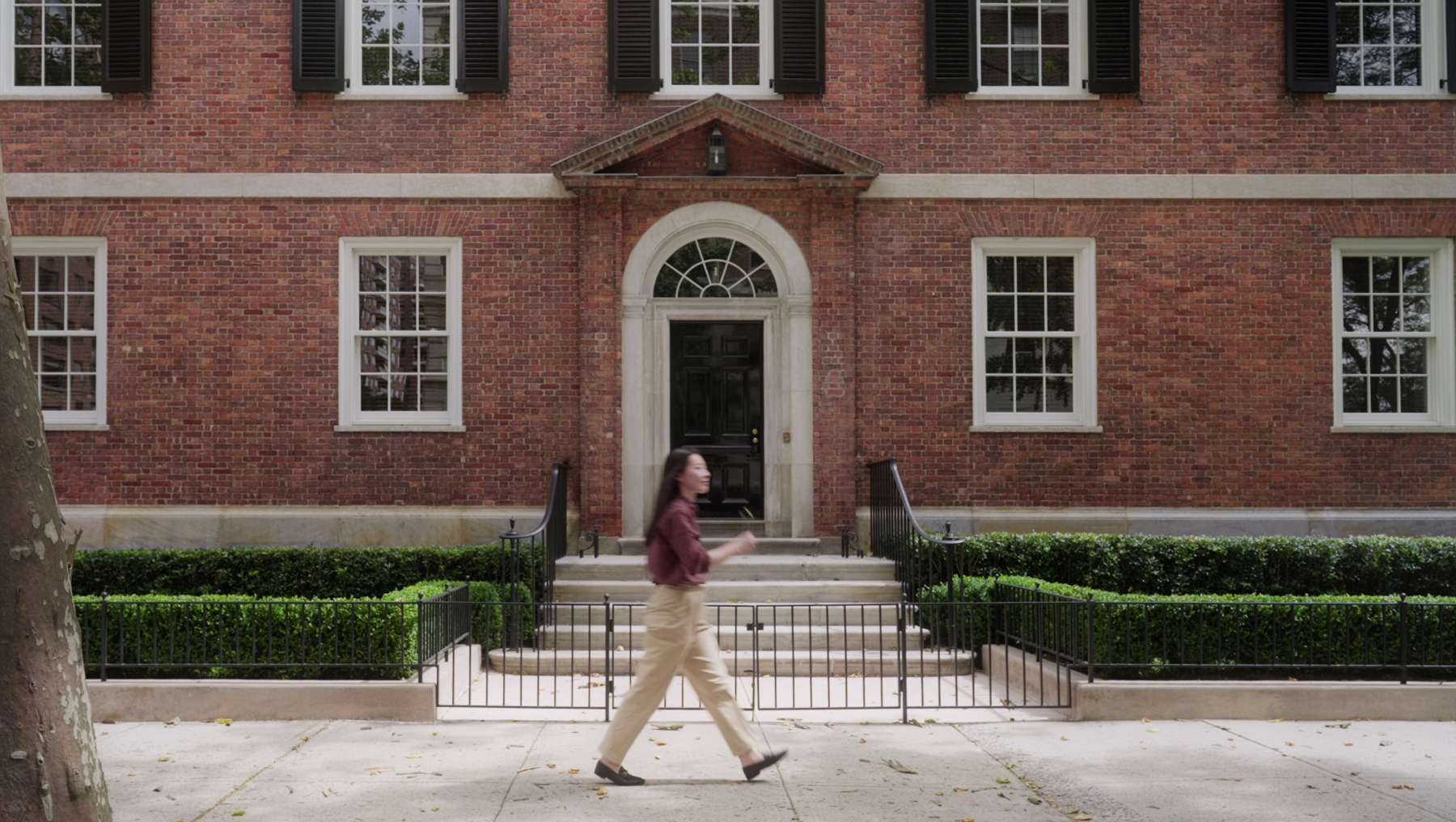 AN ENCHANTING
POCKET OF NEW YORK, 
Hidden in Plain Sight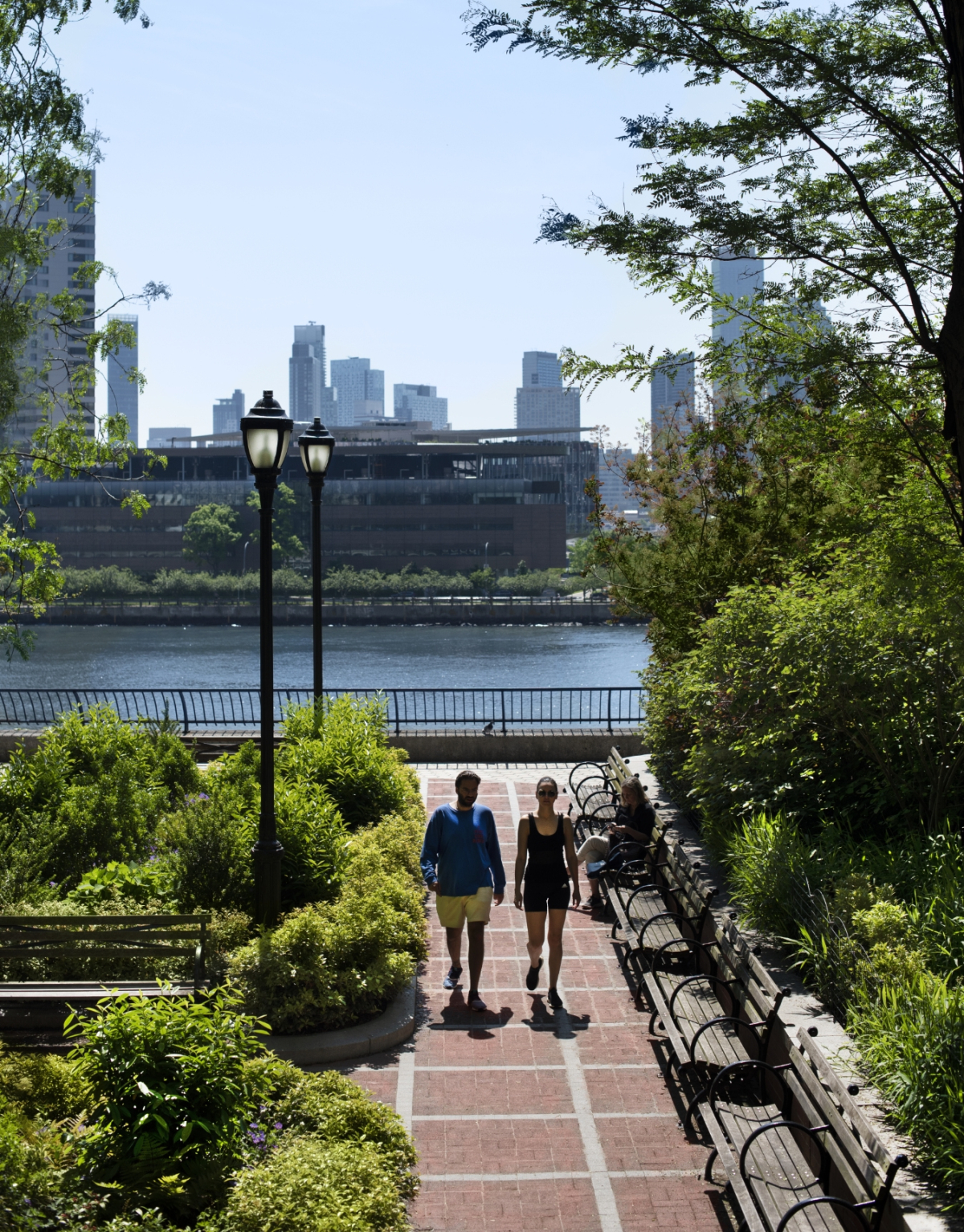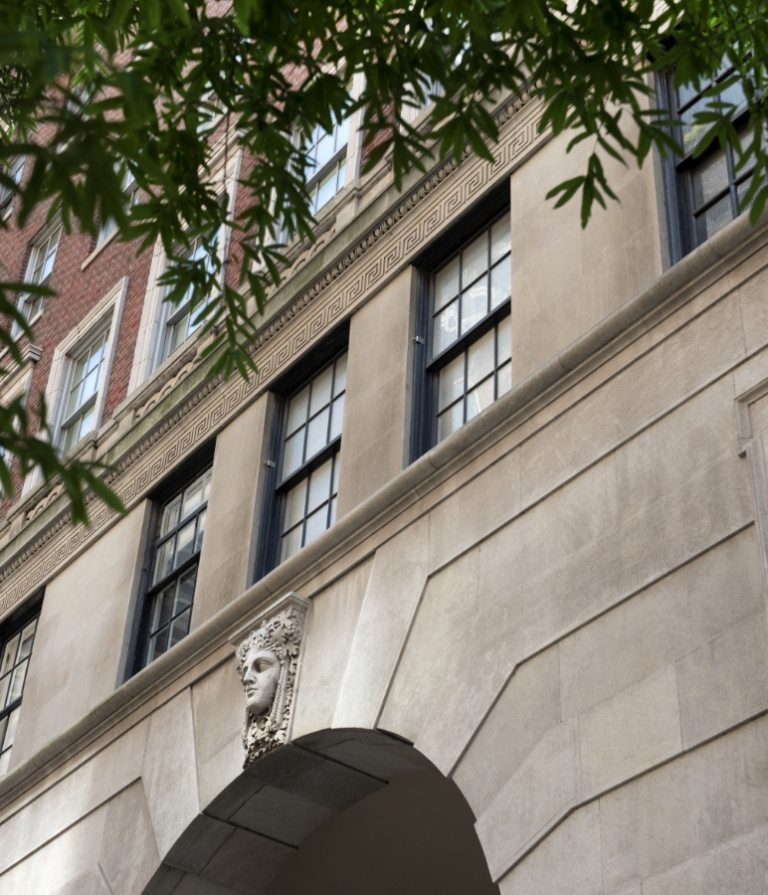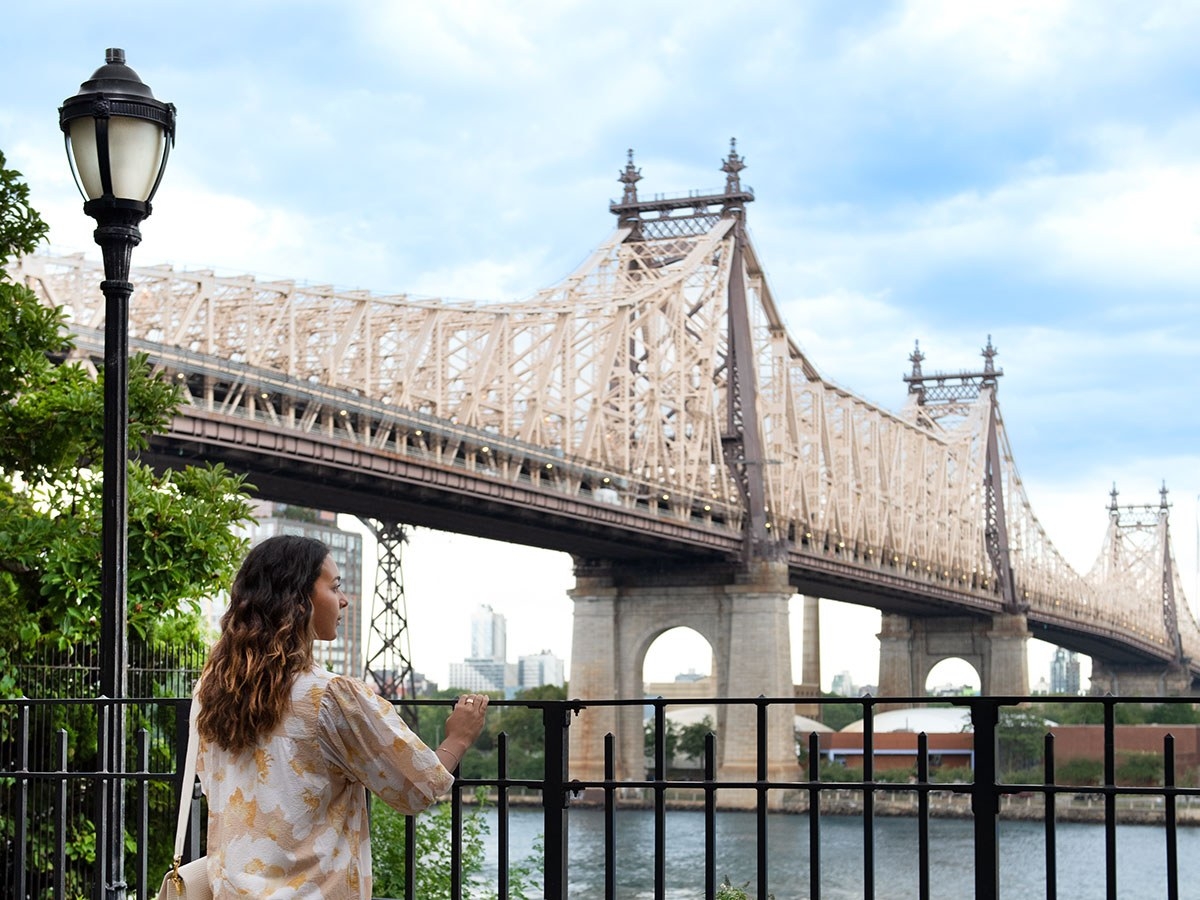 Sutton Tower rises from a celebrated riverfront neighborhood, east of First Avenue, between 53rd and 59th Streets. These city blocks have echoed with the captivating laughter of Marilyn Monroe and the tinkling piano melodies of legendary entertainer Bobby Short. They house style-makers, titans of industry and luminaries united by a common desire to live in a secluded sanctuary that doubles as a fashionable Manhattan address in the center of it all.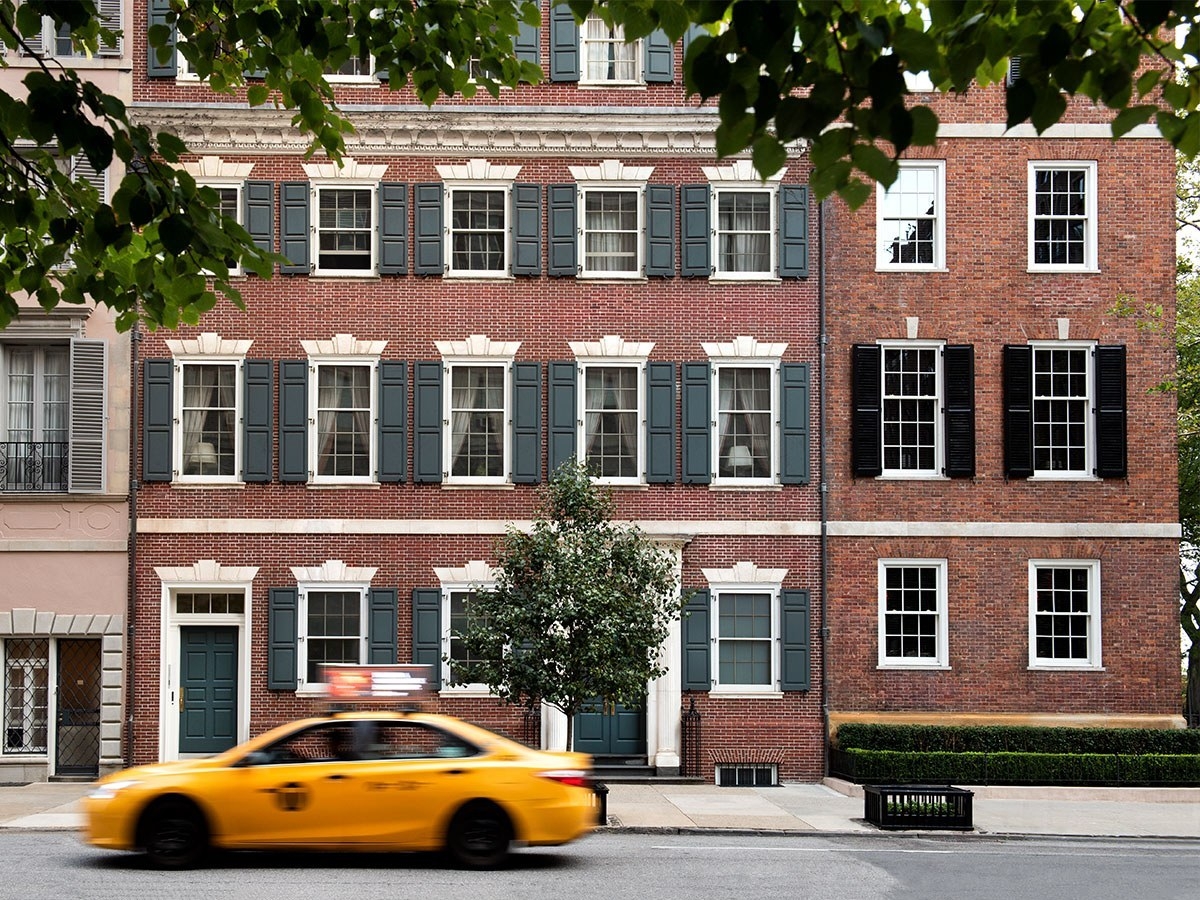 If New York City is a collection of little villages, Sutton Place is one of the most charming. On one street, a façade echoes an ancient Roman temple. On another, a sainted statue tucks into a niche. Mansard roofs, paneled entry doors and wrought ironwork retain the patina of quality. Meanwhile a string of pocket parks are the neighborhood's treasures. These destinations, with ample space for sitting and reading, hold the promise of joyful encounters, quiet contemplation, or endlessly romantic moments at the city's edge. Sutton Place carries itself with an awareness of its importance to New York, as a haven for the powerful and influential. Most of all, it's an enchanting place to call home.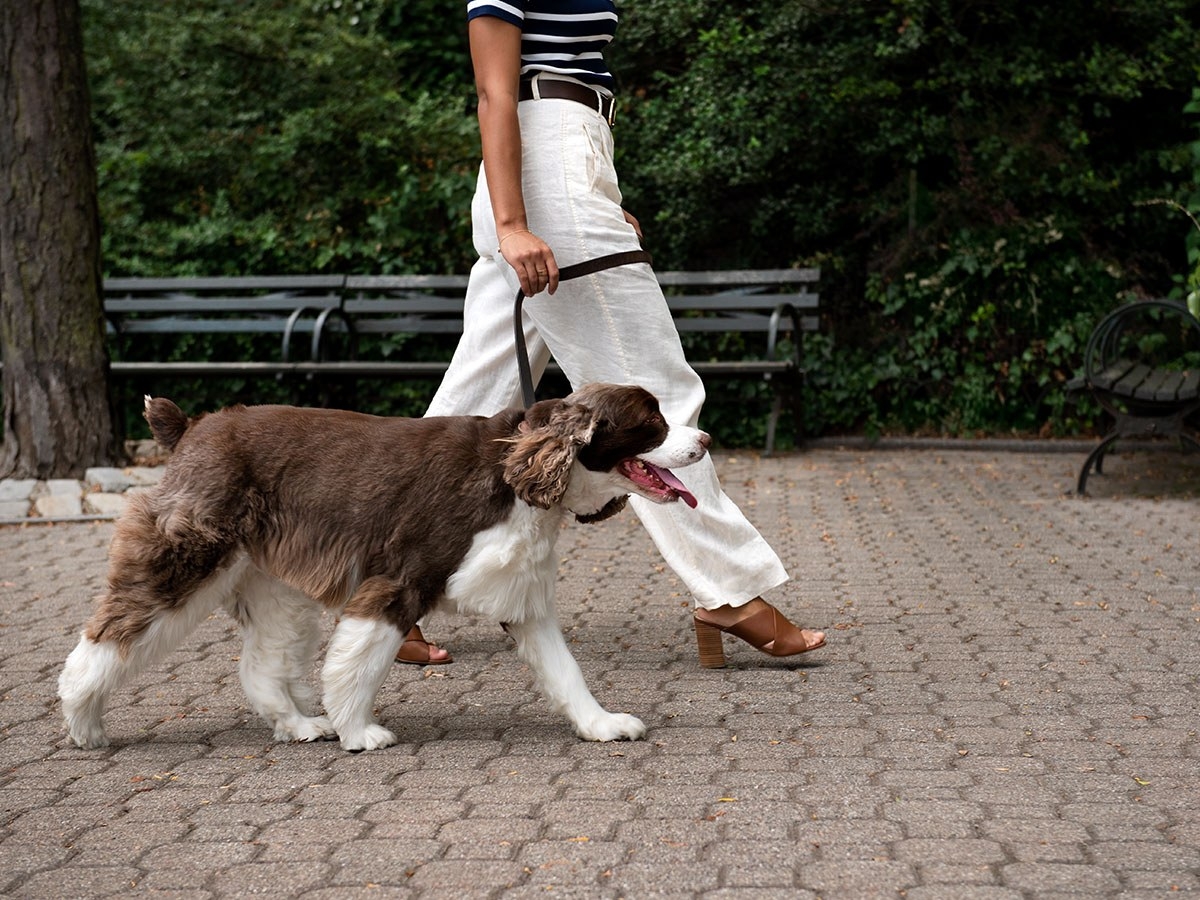 A dog-lover's delight, Sutton Place boasts a necklace of six riverside pocket parks where benches are plentiful and welcoming. Energetic warblers, sparrows and finches fill the air, as do many more migratory species tracking the river.